Sally was featured in MediaCorp series Fashion Refabbed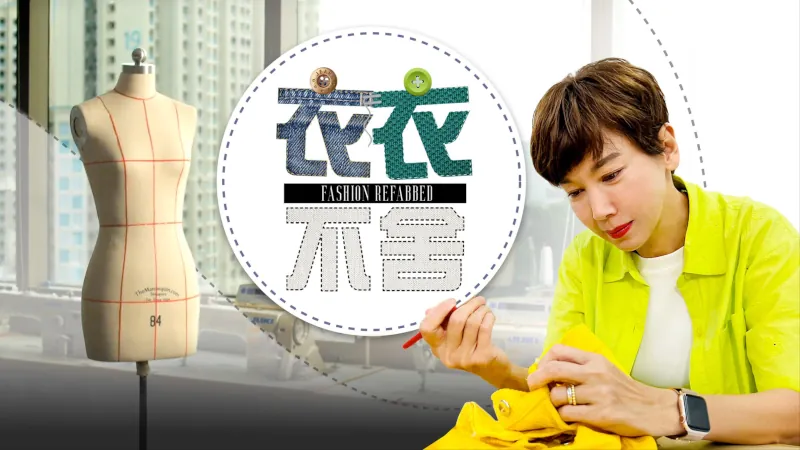 Sally was invited to be part of the MediaCorp TV program "Fashion Refabbed" hosted by Kym Ng. The filming session was sometime in July 2002.
The intention of the episodes is to encourage viewers to upcycle their old clothes and give new life to these old clothes. The invited guests and their paired seamstresses were faced with different challenges to test their design concepts and tailoring skills and Sally was fortunate to be invited to be part of the program.
Episode 1 premiered on 22 Dec 2022 at Channel 8. Kym Ng's invited guests for the program were Desmond Tan and Denise Camillia Tan. Sally was paired with Desmond Tan to help him realize his upcycle fashion concepts into reality by alternating the old clothes into a new design.
Episode 2 will be screened on MediaCorp today at Channel 8 at 8pm.
You can also watch on demand at meWATCH with optional Chinese or English subtitles.
Sally was involved in all episodes in this season.